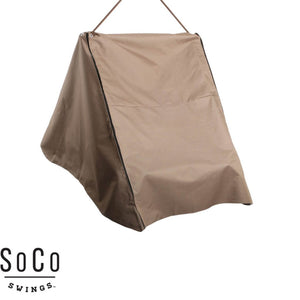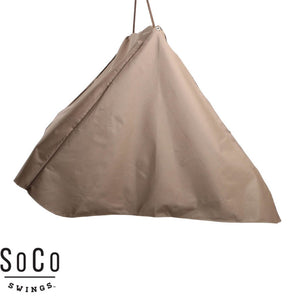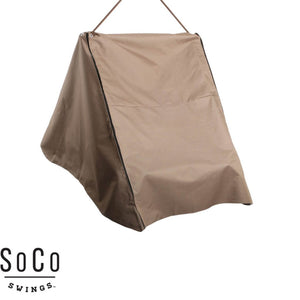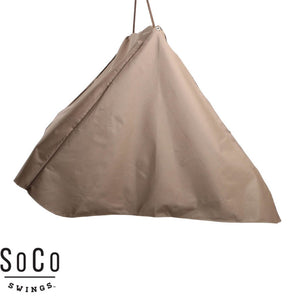 Lounger Weather Cover
If your chair is outside this is a must have! We highly recommend keeping your chair covered when kept permanently outdoors. Our cover not only helps to preserve the look and feel of your chair but also extends the life of the ropes and chains keeping your chair secured. This cover will fit our single chair perfectly and keep it safe from the elements as well as provide UV protection.
For more care instructions please refer to the specific instructions that came with your chair or hammock.