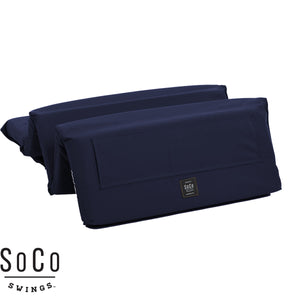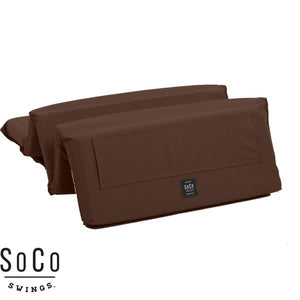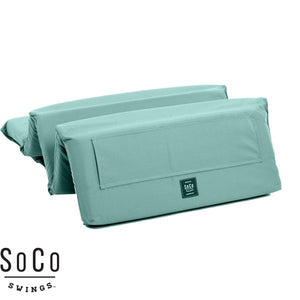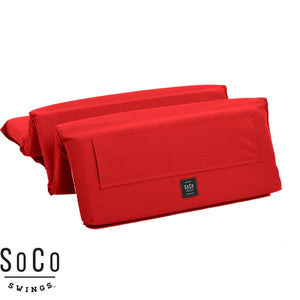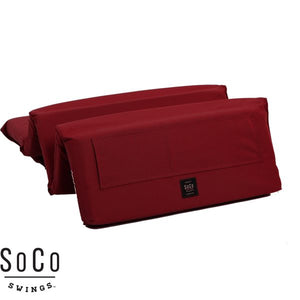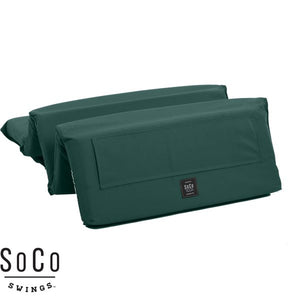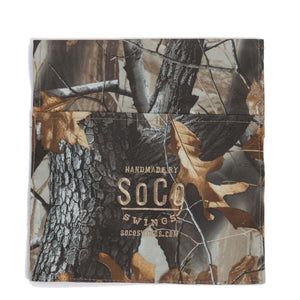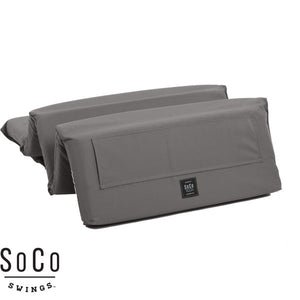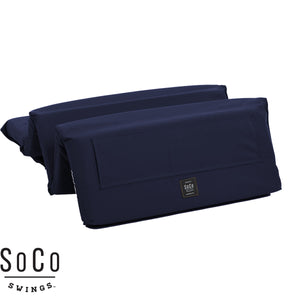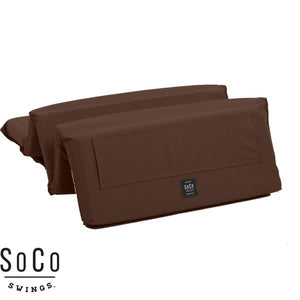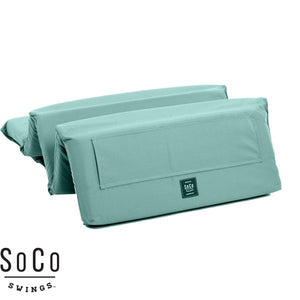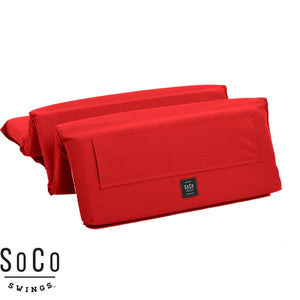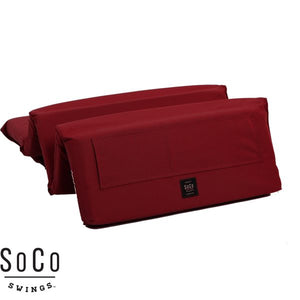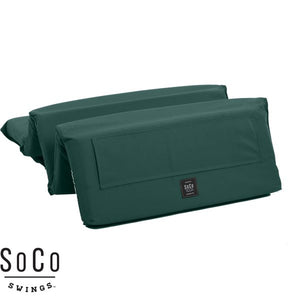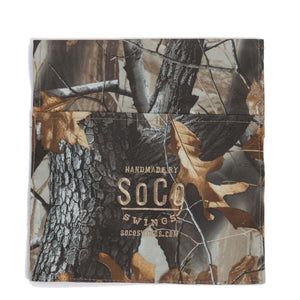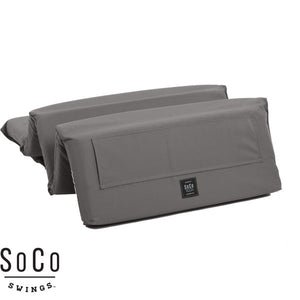 Low Country Single Cushion
Changing your patio design and needing a different color? The Low Country Lounger cushion can easily be swapped out.
The cushion is made up of two layers of 600X600 Denier UV treated nylon. Double-stitched at the seams and resistant to mold & mildew. There are several grommets fitted underneath to allow all the moisture to drain out. The same standard as always made for comfort and style.